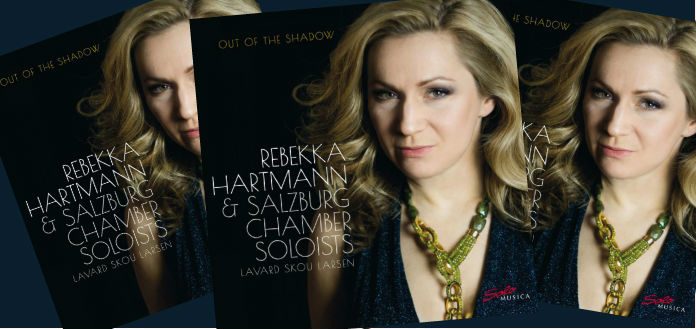 Solo Musica Records has announced the release of German violinist Rebekka Hartmann's new album: 'Out Of The Shadow'.
Recorded with conductor Lavard Skou Larsen and the Salzburg Chamber Soloists, the disc features Tartini's Concerto in A Major, Haydn's Violin Concerto No. 4 in G Major – and Mendelssohn's Violin Concerto in D Minor.
"These three violin concertos, composed in three different epochs, have one thing in common: they are unknown jewels of very popular composers – standing in the shadow of the more popular works …" Rebekka has told The Violin Channel.
"These concertos have grown so much in my heart and I hope this recording might help motivate other musicians to perform these concertos more on stage … all three works definitely deserve more recognition!"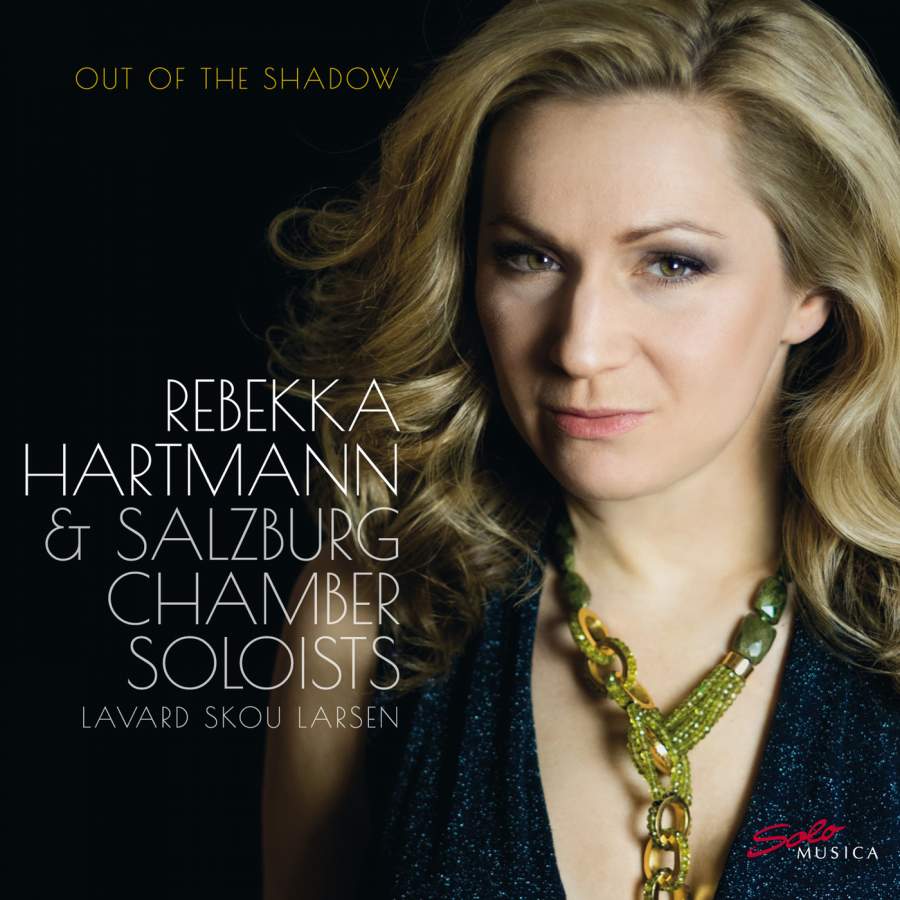 Comments
comments