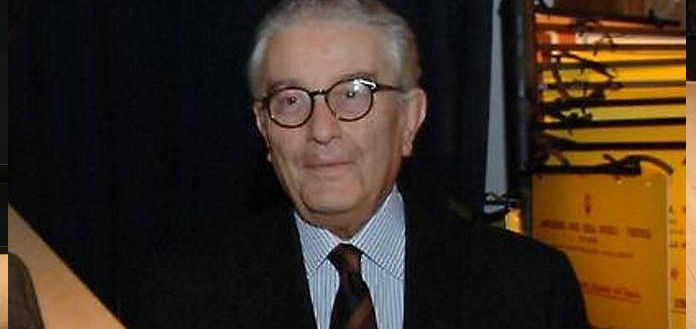 Franco Buitoni, co-founder of the Borletti-Buitoni Trust for young musicians, has passed away in Italy - aged 82.
A registered United Kingdom charity, the Borletti-Buitoni Trust was established in 2002 to assist outstanding young musicians and ensembles develop and sustain long-term international careers – providing bursaries, career advice, guidance, contacts and valuable public relations exposure.
Recent recipients include VC Artists Alexandra Conunova, Vilde Frang, Augustin Hadelich, Itamar Zorman, Benjamin Bellman and the Danish String Quartet.
Our condolences are with Mr Buitoni's family, friends and colleagues.