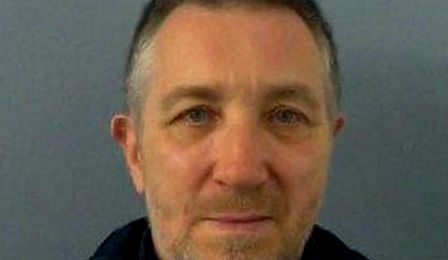 Recorder virtuoso and international early music expert, Philip Pickett has been sentenced, in a London court to 11 years imprisonment for the rape and sexual assault of 4 female students at the Guildhall School of Music, between 1979 and 1983.
Pickett, 64, who taught on faculty at the prestigious London Conservatoire from 1972 until 1997, was convicted of attacking all 4 victims in soundproof practice rooms - with the offences only reported to police more than three decades later.
"Philip Pickett used his position of authority as an accomplished professor to abuse young, talented women who were vulnerable due to their age and the fact they were pupils of his," the sentencing judge has said.
The complex 3 year investigation has also revealed one victim's mother complained about the attack to the Guildhall School administration in 1984 and was advised her daughter should leave the school and have lessons elsewhere.
"Today it is unthinkable that a complaint of this nature would not be dealt with appropriately and immediately; a teacher would be suspended while the complaint was investigated by the police, and if it was found to be true, immediate dismissal would take place, as per the school's safeguarding policy." a statement from the Guildhall School has today read.
Pickett was also a founding member of the New London Consort and the Musicians of the Globe ensemble.
Investigators have appealed for any other victims to come forward.