Piazzolla Music Competition Finalists Announced
The international online competition for both individuals and ensembles is being held in honor of the composer Astor Piazzolla's centenary year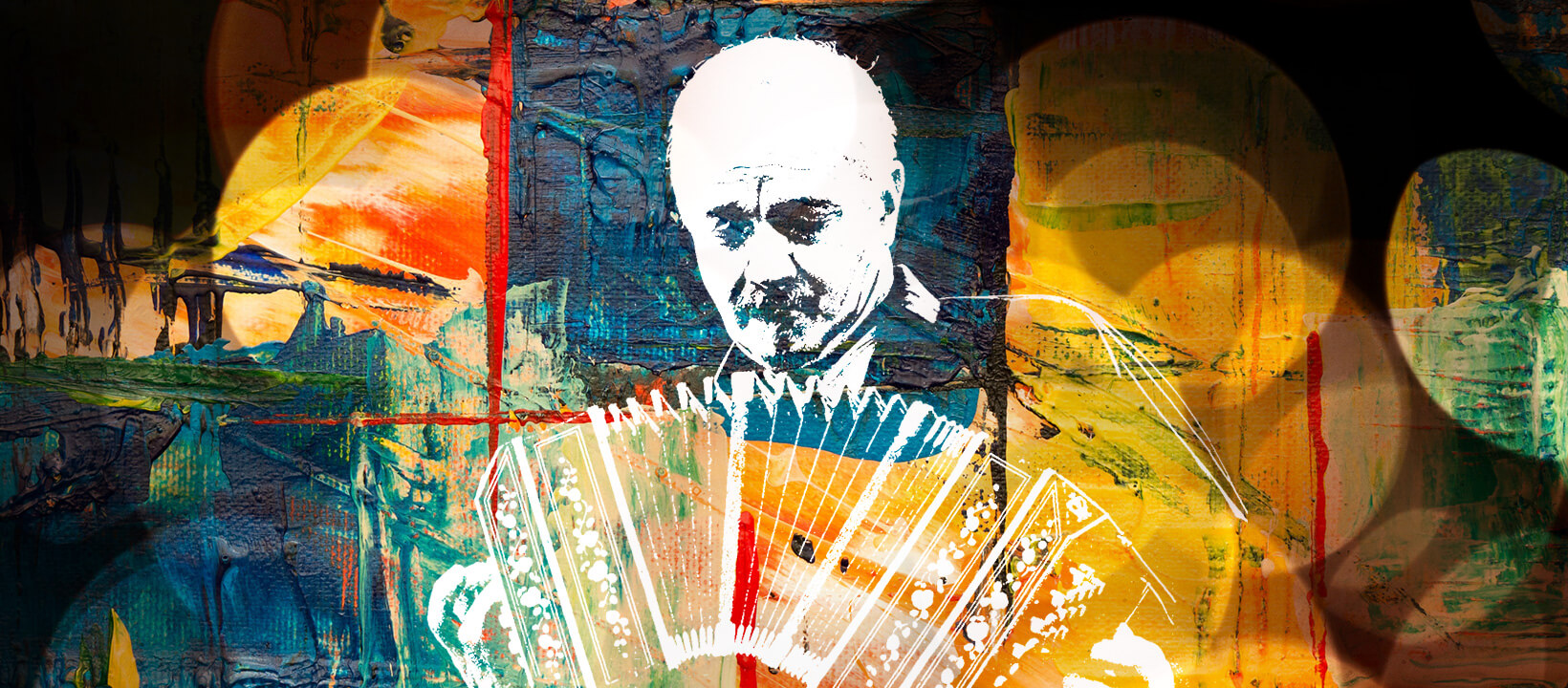 The full list of finalists can be viewed on the competition's website. Winners will be announced on June 15, 2021.
Run by PARMA Recordings, the Fundación Astor Piazzolla, and members of the composer's family, the Piazzolla Music Competition aims to unearth new talent through performances of Astor Piazzolla's work.
Entries were open to pre-professional and professional soloists and ensembles of six or fewer from all over the world. The competition aims to be as inclusive as possible, and all proceeds will benefit the Playing for Change Foundation.
First prize (the "Pantaleón Award") consists of $1500 USD for a soloist or $3500 USD for an ensemble, a recording contract with PARMA Recordings, and a concert tour of China arranged and funded by PARMA. Second and third prizes offer a year-long subscription to iClassical Academy.
An additional prize, the Pablo Ziegler award, includes participation in a masterclass with Ziegler, and an opportunity to perform with either the Zagreb Philharmonic Orchestra, the Grosseto Symphony Orchestra, or the Athens Philharmonia Orchestra in 2022/23.
The jury is headed by GRAMMY-winning pianist and composer Pablo Ziegler and includes both GRAMMY-winning bandoneonist Héctor del Curto and GRAMMY-nominated bandoneonist/composer Daniel Binelli.
"We believe that this is a valuable endeavor that will contribute to this important anniversary and promotion of Astor's music," said Daniel Villaflor Piazzolla, grandson of the composer and Vice President of Fundación Astor Piazzolla.
"We are delighted to work with the Piazzolla family on this historic project and to simultaneously give new talent a chance to be heard by such an esteemed group of musical luminaries," added Bob Lord, the CEO of PARMA Recordings.