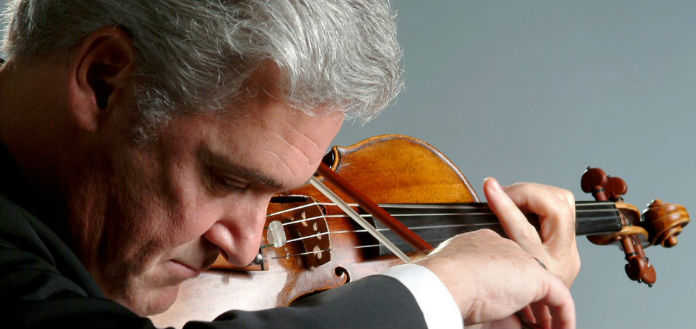 And the winners are in!
The following 5 lucky VC members will each by receiving a fresh-off-the-press personally-autographed Pinchas Zukerman 'Vaughan Williams/Elgar' Cd - courtesy of our friends at Decca Records.
Recorded and led with the Royal Philharmonic Orchestra, each disc contains 'The Lark Ascending', 'Tallis Fantasia', 'Introduction & Allegro' and 'In Moonlight'.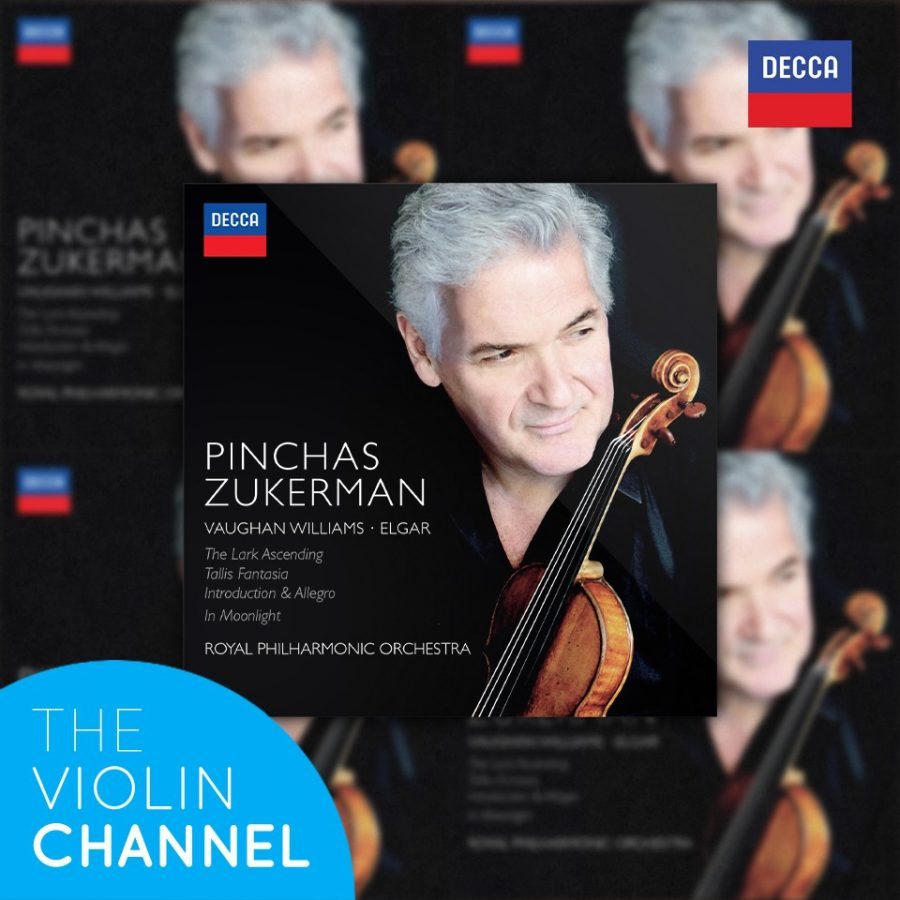 Tony Erickson from the United States
Clara Tan from the United States
Qing Ting-Yu from Taiwan
Asako Miura from Japan
Byeol Sun Lee from South Korea
Congratulations to our winners and please stay tuned for more exciting VC give-aways.