VC GIVEAWAY | Win 1 of 10 Newly-Released Pirastro Evah Pirazzi Platinum Violin E String Sets [ENTER]
Enter now to win 1 of 10 newly-released Pirastro Evah Pirazzi Platinum violin E string sets
To help celebrate the international release of the new Pirastro Evah Pirazzi Platinum Violin E String, The Violin Channel is this week giving away 10 fresh-off-the-press complete Evah Pirazzi sets.
Created to specifically maximize top register projection, color and overtone radiance, the new platinum coated E has received rave reviews for aiding finger stability, comfort, ease of position changing and vibrato.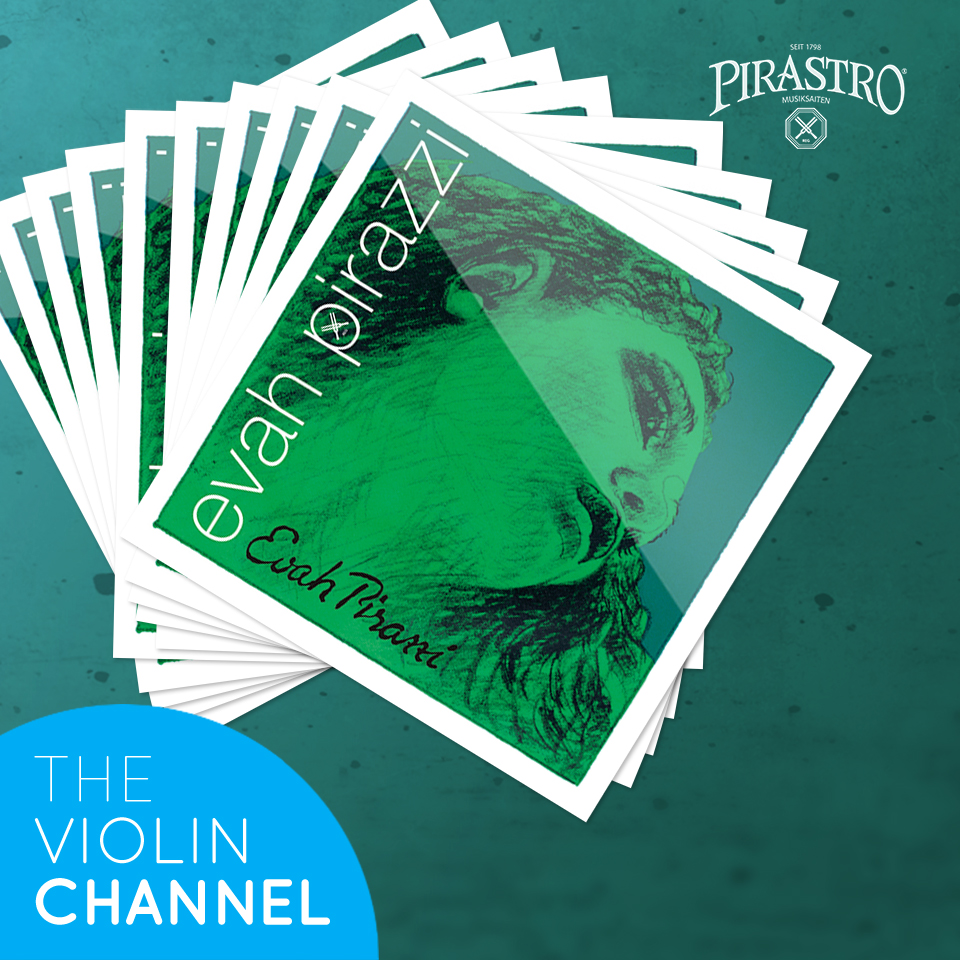 Enter to Win:  http://s.heyo.com/75cfce
Entries Close: 4th July, 2017.