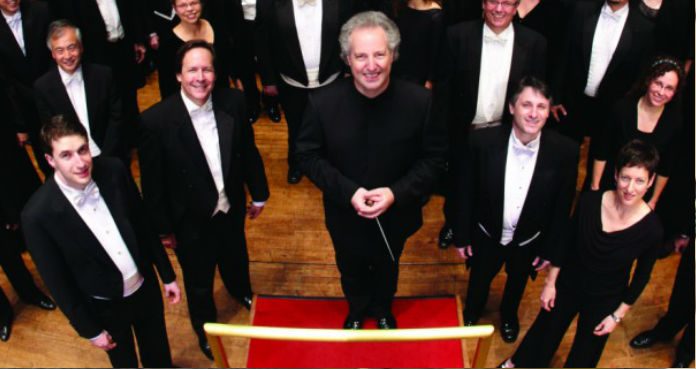 It has been announced today that Pittsburgh Symphony Orchestra Principal Second Violinist Jennifer Ross has resigned from the orchestra to pursue alternative career paths.
Jennifer, who had served the role since 1998, has indicated she and her husband have made a family decision to relocate to Jackson Hole, USA - where she will explore chamber music projects and non-musical endeavors.
"I feel very satisfied with my orchestral career … it's been full … It's been amazing … I have no desire to go anywhere else … " she has told the Pittsburgh Post-Gazette.
As a result of the latest resignation, the Pittsburgh Symphony are now actively recruiting for 3 key Principal positions within the ensemble - Concertmaster, Principal 2nd Violin and Principal Timpanist.