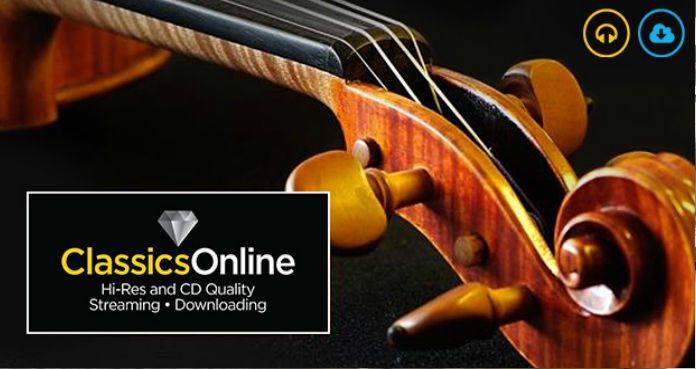 Naxos has this week announced they will shut down their high-quality audio streaming platform Classics Online - just over 12 months since its launch.
Naxos owner Klaus Heymann has indicated the decision was made following a series of technical problems - and due to the overly competitive nature of the audio streaming market.
He also indicated that the hefty licensing fees demanded by a number of the major international record labels has left the desired subscription-based revenue model unsustainable.
'I don't feel that terrible about it because nobody offering streaming is making money ... '  Heymann, 80, who founded the Naxos budget classical music recording label in 1987, has said.
'Nobody is making money from it', he has insisted.
Hermans has suggested the Singapore-based company will now focus their efforts on the education-oriented Naxos Music Library - which offers subscriptions only to schools, colleges and individuals involved in music professionally.