Prizes Awarded at Belgium Society Cello Competition
Jérémy Garbarg from France was awarded 1st prize at the Belgium Society Cello Competition, in Brussels, Belgium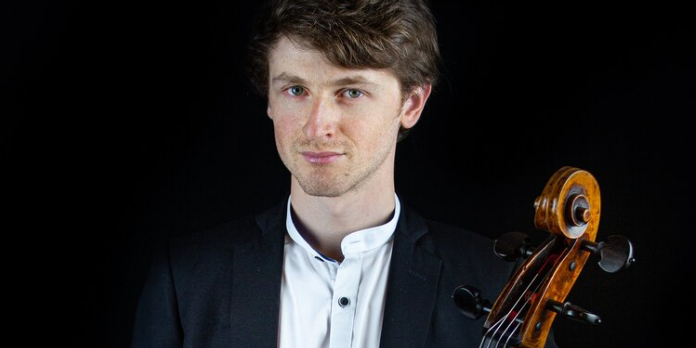 A student of Gary Hoffman and Jeroen Reuling at the Chapelle Musicale Reine Elisabeth, Jérémy received a Pierre Guillaume cello bow valued at €2200.
2nd and 3rd prizes were awarded to Pierre Fontenelle from the United States/Belgium and Krzysztof Michalski from Poland.
The jury comprised: Han Bin Yoon (Chairman), Marie Hallynck, Roel Dieltiens, Raphael Bell, Sebastien Walnier, Ulrich Hauschild, Veerle Simoens and Camille de Rijck.