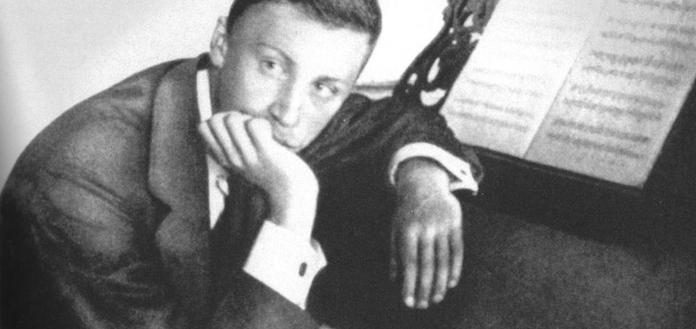 Sergei Prokofiev's Violin Concerto No. 1 in D Major premiered on this day in 1923.
The first performance was given by violinist Marcel Darrieux with The Paris Opera – conducted by Serge Koussevitzky.
Prokofiev composed the concerto's opening melody in 1915 during his love affair with Nina Mescherskay – and sort inspiration for the work within Karol Szymanowski's 'Myths'.
ITZHAK PERLMAN | PROKOFIEV VIOLIN CONCERTO NO. 1 IN D MAJOR | GENNADY ROZHDESTVENSKY & BBC SYMPHONY ORCHESTRA | 1980
Comments
comments