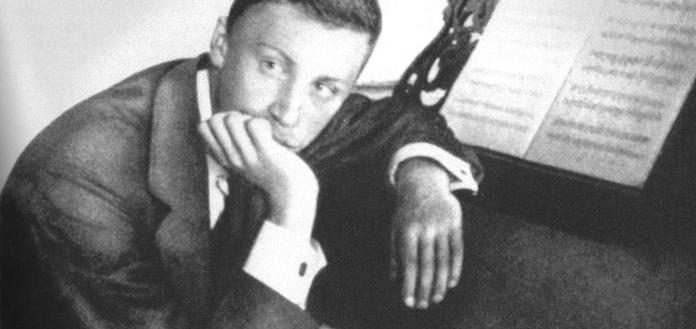 Sergei Prokofiev's Violin Concerto No. 2 in G minor Op. 63 premiered on this day in 1935.
The first performance was given by French violin virtuoso Robert Soetens – with the Madrid Symphony Orchestra.
The work is said to reflect Prokofiev's nomadic concert-tour life – with the main theme composed in Paris, the 2nd movement in Voronezh, the orchestration in Baku and the premiere in Madrid.
LEONIDAS KAVAKOS | PROKOFIEV VIOLIN CONCERTO NO.2 IN G MINOR | VALERY GERGIEV & MARIINSKY ORCHESTRA