New York's Concert Artists Guild Announces 2020 Innovation Award Recipient
Concert Artists Guild has announced recorder player Tabea Debus as the recipient of its 2020 Award for Innovation in Classical Music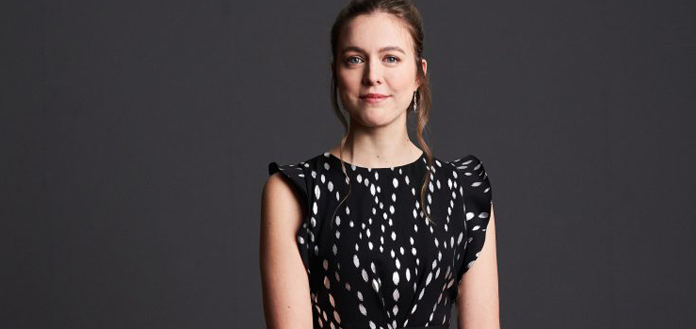 Concert Artists Guild, in New York City, has this week announced recorder player Tabea Debus as the recipient of its 2020 Richard S. Weinert Award for Innovation in Classical Music.
Open to CAG roster artists and alumni, the $5,000 award is presented annually to an artist or ensemble with an outstanding proposal for a distinctive project.
With the prize, Tabea will work on an interactive educational animated-story-game for children - with the goal of encouraging a positive interaction between classical music music, narrative decision-making and music education.
"CAG is committed to mentoring musicians who have a passion for education, and this project stood out as a fun, versatile, and innovative way to interact with the next generationm" Concert Artists Guild President Tanya Bannister has this week said.
"As a presenter with robust education programs in DC Public Schools, we often work with classrooms with students without much classical music exposure ... Tabea's proposed project of combining classical recorder music with bespoke animation is compelling, innovative, and just plain FUN ..." Washington Performing Arts Director of Programming Samantha Pollack has this week said.
"It will reach an often neglected group of young people, while still appropriate for audiences of all ages," she has said.