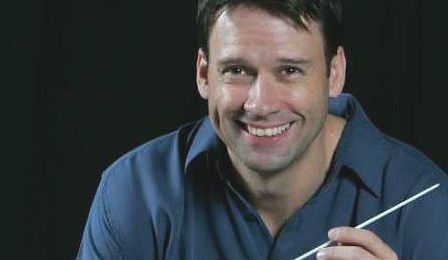 The Memphis Symphony Orchestra has today announced the appointment of American conductor, Robert Moody as their new Principal Conductor - effective from the 2016/2017 season.
"The 2 year appointment of Robert as Principal Conductor will provide artistic stability - while the orchestra continues to emerge from recent financial difficulties," Orchestra Chairwoman, Gayle Rose has said.
"He's such a great fit," she has added, "…the musicians are happy, and we just hope the community will be happy."
Moody, 42 will replace Mei-Ann Chen - who stepped down from the position in February of this year.
He has previously served as Music Director of the Winston-Salem Symphony, Portland Symphony Orchestra and the Arizona Musicfest.