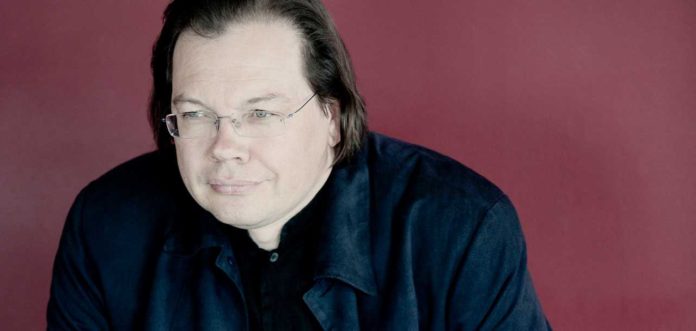 The Royal Danish Opera has today announced the appointment of 52 year old Russian conductor Alexander Vedernikov as their new Chief Conductor - effective from September 2017.
A graduate of the Moscow Conservatory, Maestro Vedernikov served as Director of the Bolshoi Theatre from 2001 to 2009.
'We have had the pleasure to work with Alexander Vedernikov for two successful opera productions … I was amazed by Alexander's secure musicality and his craftsmanship as a conductor …" Artistic Director Sven Muller has said.
"His inspiring, untiring and always solution-finding means of working is exactly what it takes to make big opera productions come together … " he has said.