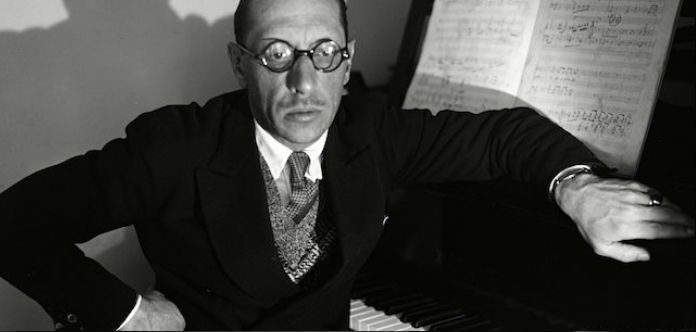 Russian-born American composer, pianist and conductor Igor Stravinsky died on this day in 1971 - aged 88.
He is widely acknowledged as one of the most important and influential composers of the 20th Century – his signature works including the ballets 'The Firebird', 'Petrushka' and 'The Rite of Spring'.
Stravinsky has a star on the Hollywood Walk of Fame, was posthumously awarded a Grammy Award, for Lifetime Achievement – and was named by Time Magazine as one of the 100 most influential people of the 20th Century.
PATRICIA KOPATCHINSKAJA | STRAVINSKY VIOLIN CONCERTO IN D | ANDRES OROZCO-ESTRADA & FRANKFURT RADIO SYMPHONY