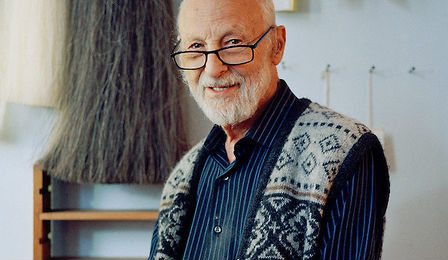 New York-based bowmaker William Salchow of Salchow & Sons Bowmakers has died – aged 88.
A student of Georges Barjonnet, William Salchow was widely respected as one of the United States' most eminent bowmakers and repairers – his clientele including luminaries Yo-Yo Ma, Glenn Dicterow, Nathan Milstein, Zino Francescatti, Issac Stern, Itzhak Perlman and Leonard Rose.
In addition, Mr Salchow was instrumental in the 20th Century growth of the bow making craft in the US - credited with training many of today's finest bow makers.
Our condolences are with his family, friends, students and colleagues.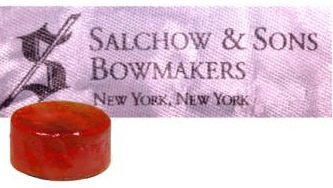 IMAGE: SARAH SHATZ