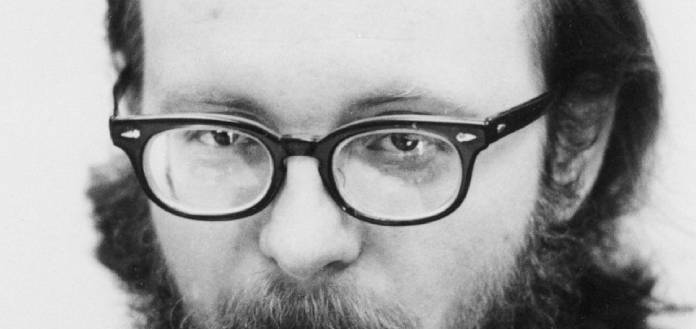 Acclaimed American modernist composer Charles Wuorinen has passed away aged 81 – due to injuries sustained during a fall in September of last year.
A graduate of Columbia University, throughout his 6 decade professional career, Mr Wuorinun created more than 270 works - including 8 symphonies, 4 piano concertos and 2 full-length operas.
In 1970, aged just 31-years-old, he was awarded the Pulitzer Prize for Music for his electronic work 'Time's Encomium' for synthesized and processed sounds.
CHARLES WUORINEN | TIME'S ENCOMIUM | 1969
He served teaching position on faculties at Columbia University, Princeton University, Yale University, University of Iowa, University of California, Manhattan School of Music, New England Conservatory, State University of New York and Rutgers University.
Our condolences are with Mr Wuorinen's family, friends, colleagues and students.