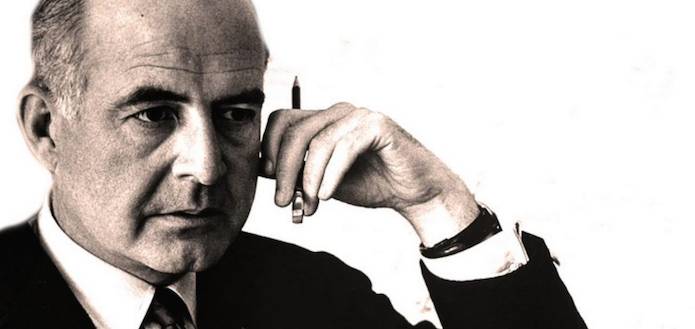 Samuel Barber's Adagio for Strings premiered on this day in 1938.
The first performance was conducted by Arturo Toscanini with the NBC Symphony Orchestra.
The highly-emotive masterwork has been used in many TV shows and movies – including Oliver Stone's Oscar-winning film Platoon – and was played at the announcement of Franklin D. Roosevelt's death and the funerals of Albert Einstein and Princess Grace of Monaco.
VC ARTIST DOVER QUARTET | BARBER | 'ADAGIO' FOR STRINGS