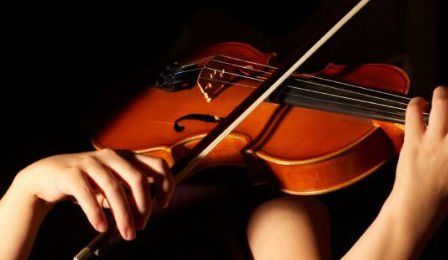 A 20 year old woman has been charged with the theft of a violin – after it's alleged she deceptively rented an instrument from a San Antonio music store and failed to return it.
An arrest warrant affidavit has stated Allisha Reyes, 20 used an invalid credit card to rent the violin, bow and case from Alamo City Strings, in San Antonio in April of this year, forfeited on all payments and never returned the items.
When questioned by detectives, Reyes made initial claim the violin, bow and case were left in a car that had been repossessed - but police later found evidence they were sold at a local pawn shop.
Reyes is due back in court next month on the criminal charge of 'Theft'.