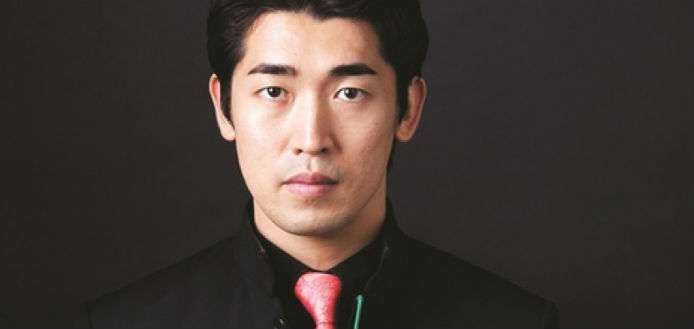 The Savannah Philharmonic Orchestra, in Savannah, Georgia, United States, has this week announced 34-year-old Japanese conductor Keitaro Harada as its new Music and Artistic Director - effective from the commencement of the 2020-21 season.
A graduate of Mercer University, Keitaro currently serves as Associate Conductor of the Cincinnati Symphony Orchestra, Arizona Opera and the Richmond Symphony Orchestra.
He will succeed the ensemble's Artistic Director Peter Shannon in the role.
"The energy on stage and from the audience is something I will never forget ..." Keitaro has said.
"My professional career started 14 years ago in Georgia ... I couldn't be more excited that fate has brought me back here and I feel so honored to be joining the Savannah Philharmonic family," he has said.