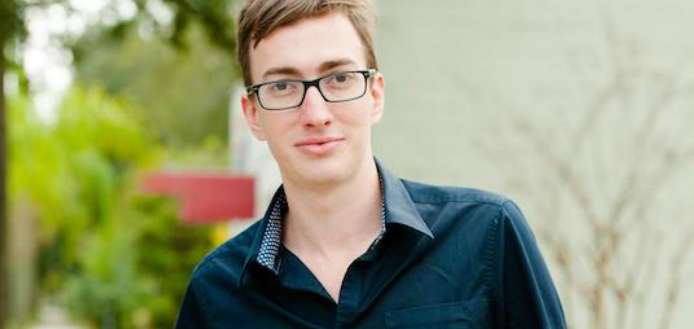 The Nashville Symphony, in Nashville, Tennessee, United States, has this week announced Australian conductor Nathan Aspinall as its new Assistant Conductor - effective from the commencement of the 2019-20 season.
A graduate of the New England Conservatory and the University of Queensland, Nathan is a former Associate Conductor of the Jacksonville Symphony - and former Assistant Conductor of the Boston Youth Symphony and the Queensland Symphony Orchestra.
He will succeed conductor Enrico Lopez-Yañez in the role.
"Nathan is a rising star in the conducting world, with passion, versatility, creativity and a nuanced understanding of repertoire ..." Nashville Symphony Music Director Giancarlo Guerrero has this week said.
"His enthusiasm for working with our orchestra and serving the community was evident from the start ... I believe he will be an outstanding addition to our talented team and the perfect choice to lead the Nashville Symphony in our diverse artistic and educational programs," he has said.