VERY SAD NEWS | Serbian Violinist Dejan Mihailovic Has Died - Aged 84
Serbian violinist and pedagogue Dejan Mihailovic has passed away - aged 84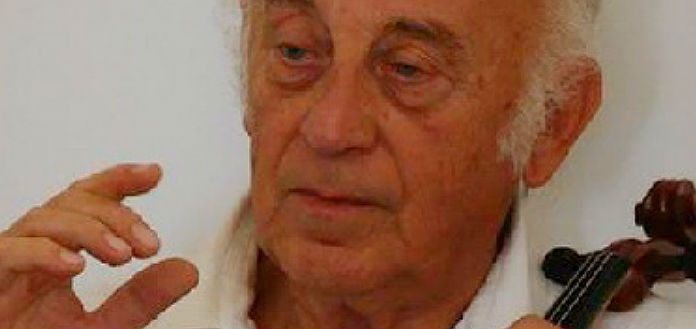 Serbian violinist and pedagogue Dejan Mihailovic has passed away - aged 84.
A student of David Oistrakh at the Moscow Conservatory, he served a long term teaching Professorship at the Novi Sad Academy of Arts and the Belgrade University of Arts.
His famed students included Nemanja Radulovic and Robert Lakatos.
Our condolences are with his family, friends, colleagues and students.