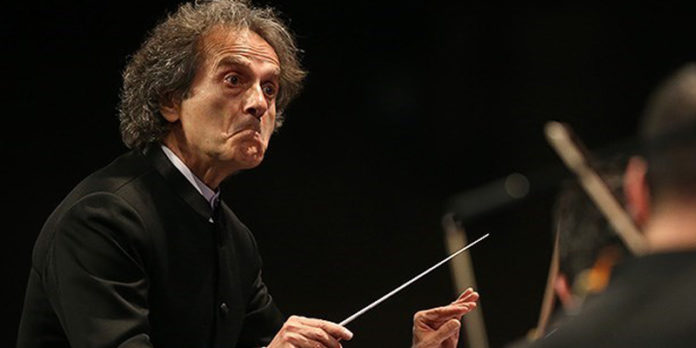 It has been announced today that conductor Shahrdad Rohani will step down from his position as Chief Conductor with the Tehran Symphony Orchestra, in Iran - due to an ongoing health concern.
The 66-year-old, who is suffering from a heart related illness, has served the role since 2016.
"After four years of collaboration with the orchestra as the conductor and general music director, I hereby express my gratitude over having been able to serve the art and music of the country," Conductor Rohani has today said.
"I express my thanks to every member of the orchestra as well as the Rudaki Foundation for providing grounds for the expansion and elevation of music, and I hope the orchestra will continue its activities and achieve continued success in the coming years," he has said.