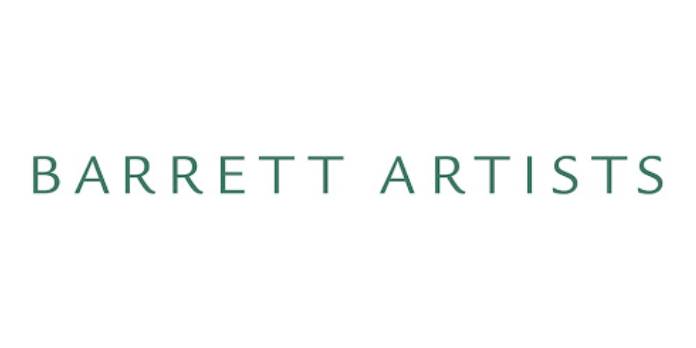 The New York City-based management agency, Barrett Artists has today announced the cessation of all operations – due to cancellations and postponements from the Coronavirus pandemic.
The current roster of artists features 47 musicians - all primarily vocalists.
"Since March, we have been presiding over cancellations and postponements … in talking to the major opera companies, no one is sure when they're going to reopen ... it's time..." President John Anderson, 80, who will retire, has today said.
'With your guidance, we will do our best to find you new representation,' John has this week told his artists.