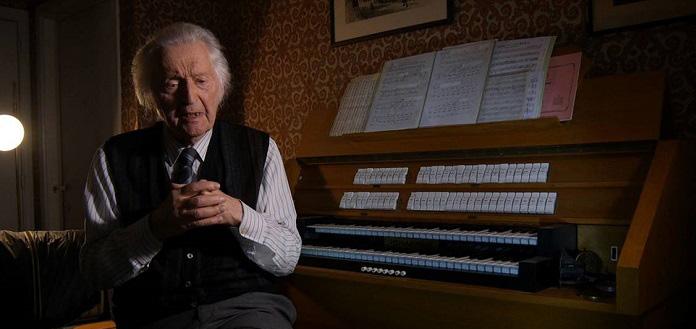 Slovak-born conductor, composer and organist Ján Valach has passed away - aged 94.
Throughout his career, Maestro Valach served as Principal Conductor with the Royal Flemish Opera and the Ghent Opera - and held a long term teaching position on faculty at the Brussels Academy.
Our condolences are with his family, friends, students and colleagues.