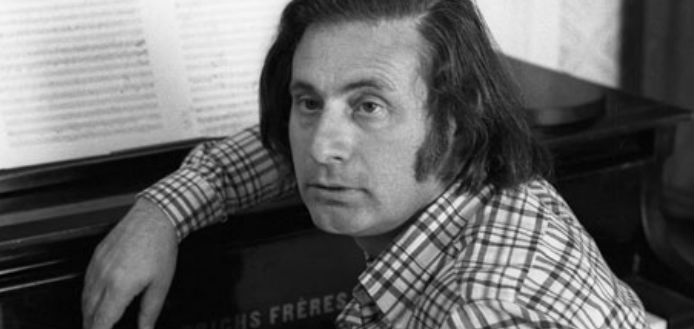 Soviet composer Alfred Schnittke was born on this day in 1934.
A prolific composer, his output included 9 symphonies, 6 concerti grossi, 3 operas, 3 ballets, 4 violin concertos, 4 piano concertos, 2 cello concertos, 3 viola concertos, 2 violin sonatas and 4 string quartets.
Schnittke was buried, with state honours, at the Novodevichy Cemetery in Moscow alongside many prominent Russian composers – including Dmitri Shostakovich.
VC ARTIST AUGUSTIN HADELICH & CHALES OWEN | SCHNITTKE VIOLIN SONATA NO. 1 | 2017


Comments
comments