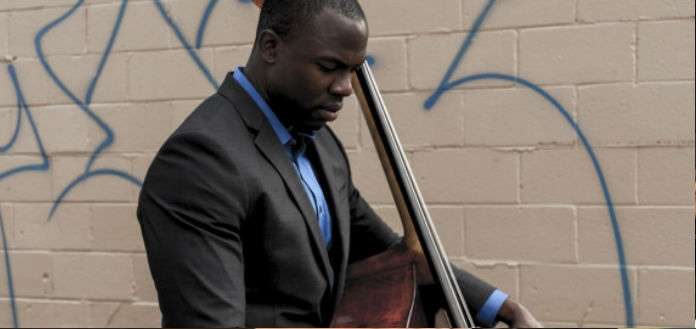 The Sphinx Organization, a US non-profit organization dedicated to the development of young American Black and Latin classical musicians, has today announced the 3 recipients of its 2019 Medals of Excellence grants.
This year's winners are:
Double bassist, Joesph Conyers
Soprano, Raquel Gonzalez
Baritone, Will Liverman
Presented annually to musicians of colour who demonstrate artistic excellence, an outstanding work ethic, a spirit of determination and an ongoing commitment to leadership, each 2019 recipient will receive a US $50,000 grant to assist with career development opportunities.
"I'm tremendously honored to receive support from Sphinx at a time where I'm actively challenging the status quo through initiatives in my own community ..." Joseph has told The Violin Channel.
"My hope is that my work will positively impact the lives of young people the way the SphinxOrganization has impacted mine - and countless others," he has said.