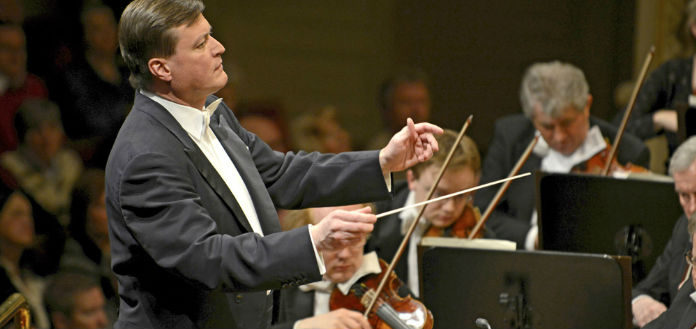 The Staatskapelle Dresden has this week announced the contract extension of Principal Conductor Christian Thielemann - through to the end of the 2023/2024 season.
He has led the ensemble since 2012.
Thielemann, 58, previously served as Principal Conductor and Music Director of the Munich Philharmonic - and currently serves as Principal Conductor of the Bayreuth and Salzburg Easter Festivals.
https://www.youtube.com/watch?v=QgPmLPd6KB0&showinfo=0&autohide=1
LISA BATIASHVILI | BRAHMS VIOLIN CONCERTO | CHRISTIAN THIELEMANN & SKAATSKAPELLE DRESDEN | 2013