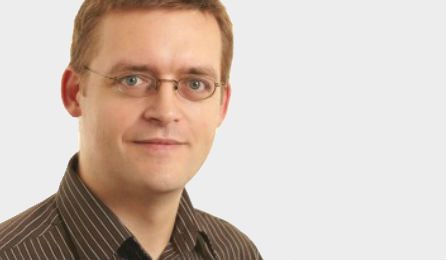 The Violin Channel member Guillaume Jacot was keen to know: 'What is the best way to clean your instrument, and with what, when it's really dirty?'
We threw Guillaume's question over to respected New York luthier Stefan Valcuha.
Hi Guillaume,

My suggestion is this - if your violin is dirty, especially really dirty, you should find a reputable violin shop and leave the task to professionals. There are many things a luthier would consider. Varnish, dirt, repairs and retouching... all of which may require careful approach. So, more important than cleaning your violin is keeping it clean in between visits to the violin shop.

Players like to use all kinds of things to wipe down their instruments. Old T-shirts, old rags, special microfiber cloth, etc. All of these things eventually become saturated with rosin and dirt and instead of cleaning you'll just move dirt around. My advice is to use either paper tissue, paper towel or basically something you are going to use only once and then throw away. It makes a huge difference.

Paper tissue or paper towel may raise some eyebrows. I know they feel a lot more coarse than for example an old T-shirt. Only a very light wipe down is necessary at the end of your playing session, so don't worry, the varnish won't suffer.

If you happen to live somewhere where visiting a violin shop is out of question, you could use commercial violin cleaner. I'm not going to tell you which one to use. There are several different kinds and they work reasonably well (professionals usually employ different methods). Remember- proceed with caution! Follow the product instructions carefully and use sparingly! Pay extra attention around cracks (if your violin has any). You don't want the stuff to get in! If you pick up anything else than dirt - stop! And also, don't take your instrument apart! You don't want to change the set up because if your sound post is too short it could fall if you take the string tension down.

My best advice Guillaume would be to leave the job to a professional if you can, and remember, a proper wipe down after playing is the best prevention for rosin build up!

Stefan
Born in Slovakia, and trained in Mirecourt, Strassbourg and New York City, Stefan Valcuha, during his illustrious career has had the opportunity to maintain, restore and study in detail countless fine Italian masterpieces. Today he has established his own workshop within the space of Tarisio Auctions, New York.