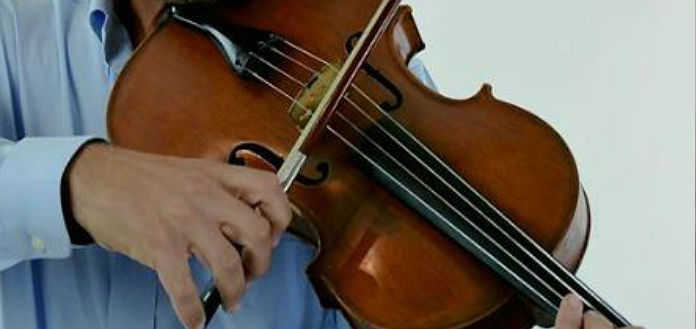 An alert has been issued today for a 16 9/16th-inch Joseph Curtin modern viola stolen in Miami, United States – on the evening of Friday 18th March, 2016.
The instrument, owned by a member of the Miami City Ballet Orchestra, was left unattended in a car at the time of the robbery.
The Guarneri copy instrument bares the label: "Joseph Curtin, Toronto 1982" with the serial number '8232'.
The black Gewa case also contained an Ole Kanestrom 72 gram viola bow.
If you have any information, please urgently contact Miami Police.
Please share widely.