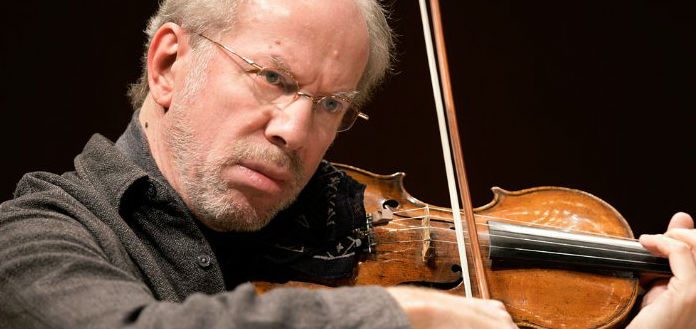 It has been announced today that a street, 'Gidon Kremer Allee', has been named in honour of Latvian-born violin virtuoso Gidon Kremer - in Lockenhaus, Austria.
Kremer, 70, along with local pastor Josef Herowtsche founded the Lockenhaus Chamber Music Festival in the city in 1981 - which he oversaw as Artistic Director until 2011.
'Gidon Kremer created a festival that is unique in style … and he has succeeded in making Lockenhaus known internationally,' Festival Chairman Erhard Busek has said.