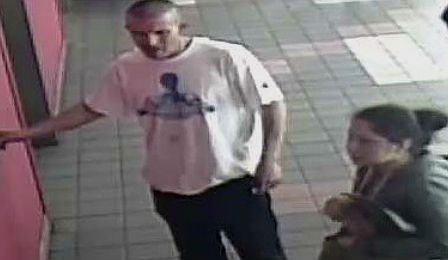 Surveillance video footage released today has identified two suspects, police would like to make contact with over the theft of a cello - in San Francisco 2 weeks ago.
The 2014 Emilio Stradella cello (SN 1115), valued at approximately US $8,500 was stolen from a car parked in a garage in the Union Square area at 9pm on April 11th.
The male suspect is described as approximately 30-40 years old, around 175cm tall, of medium build and with shaved hair.
The female suspect is described as approximately 20-30 years old, 165cm tall, with a medium build and brown hair.
If you have any information, please contact San Francisco Police.