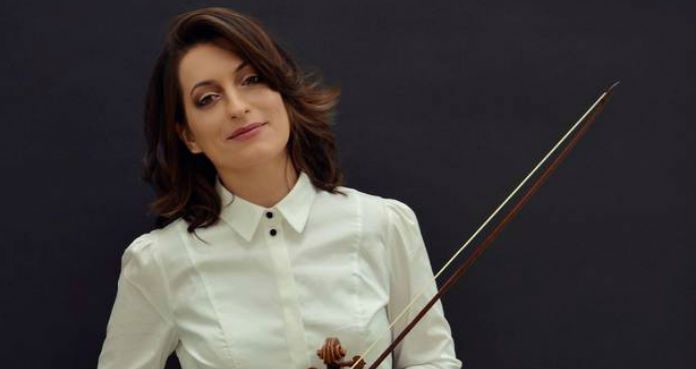 The Tafelmusik Baroque Orchestra, in Toronto, Canada has announced the appointment of Italian violinist Elisa Citterio as their new Music Director - effective from July 2017.
A graduate of the Conservatory L. Marenzio in Brescia, Elisa has served as a member of La Scala Orchestra since 2004 - and has performed extensively as a baroque violin soloist.
She will be responsible for the ensemble's overall artistic leadership - including concert planning, touring, recording, education and artistic training.
"It is with deep joy and excitement that I accept the position of music director of the extraordinary Tafelmusik Baroque Orchestra and Chamber Choir", Elisa has said.
"I am incredibly honoured to take on this role, which gives me the privilege of working with such brilliant musicians … I look forward to meeting audiences in Toronto and on tour", she has said.
She will replace Jeanne Lamon - who has served the leadership role since 1981.