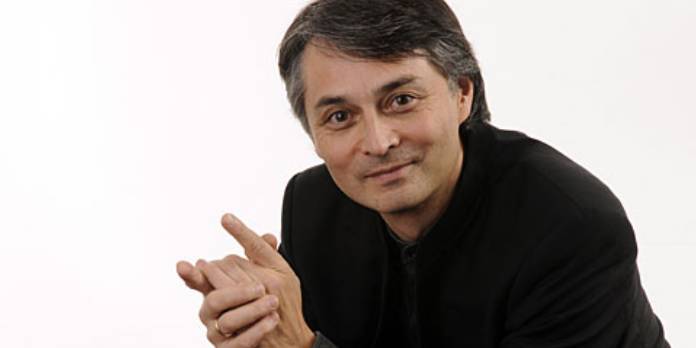 Succeeding Shao-chia Lü in the position, Markl is a graduate of the Musikhochschule Hannover and the University of Michigan, where his mentors included Sergiu Celibidache and Gustav Meier.
He was previously conductor of the Orchestra National de Lyon, the MDR Symphony Orchestra, and the Basque National Orchestra.
"Among many excellent conductors and musicians, Märkl and his outstanding experience and repertoire, as well as his precise and powerful performance, allowed him to earn every member of the selection committee's support," said board member Fu-mei Liu.
"To find the special Taiwanese component in what we do, will be a big part of my future job, because when the orchestra goes on international tours, it is an ambassador for Taiwan," Markl said.