Finland's Tampere Philharmonic Names New Chief Conductor
British conductor Matthew Halls will succeed Santtu-Matias Rouvali at the Finnish orchestra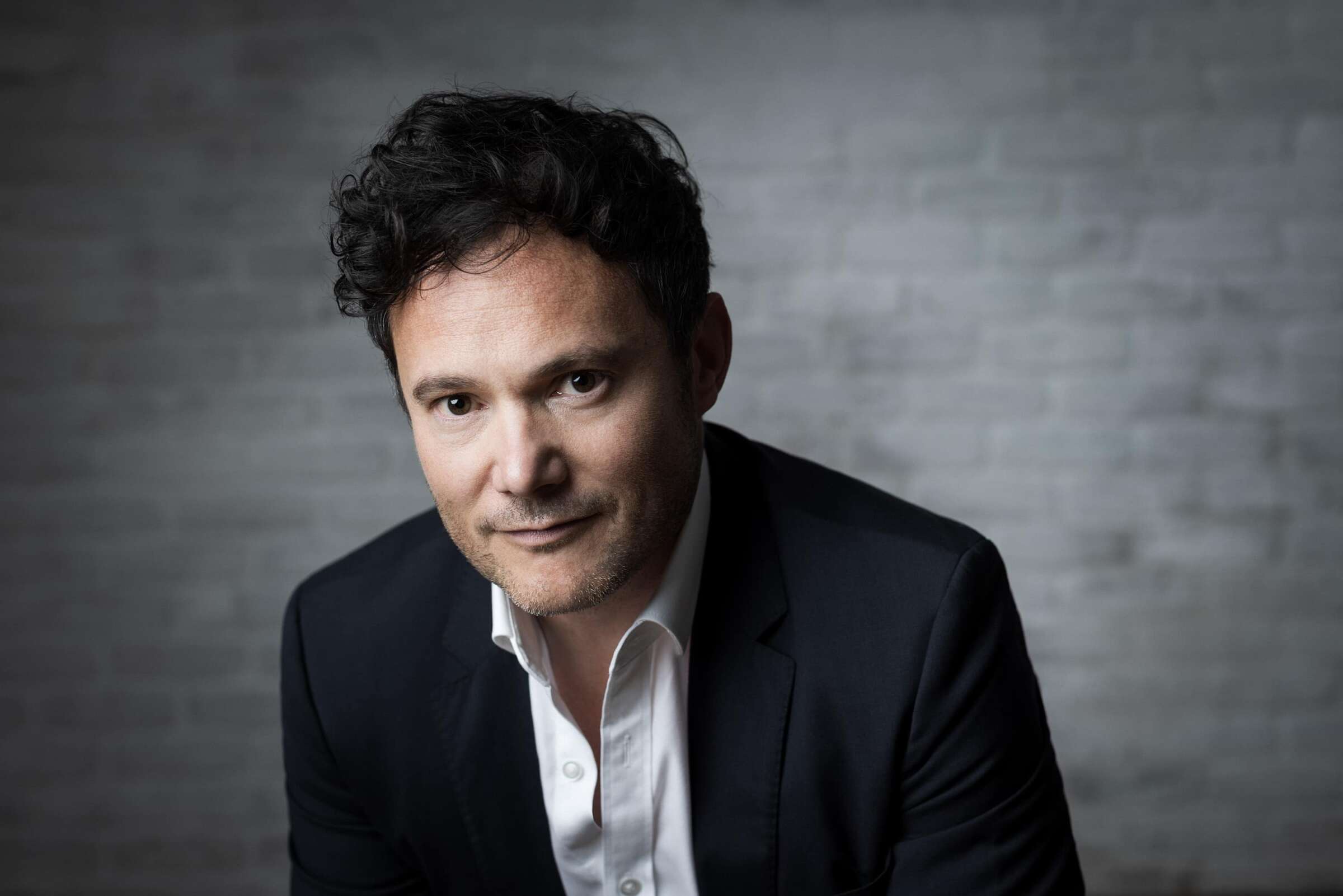 British conductor Matthew Halls was announced as the new Chief Conductor at Finland's Tampere Philharmonic Orchestra. Halls will step into the role for an initial three-year period beginning in fall 2023. He will be the ensemble's twelfth Chief Conductor, though it will only be the third time that a non-Finn has held the post.
Halls proved popular with the Tampere orchestra following his debut there just seven months ago, and the group immediately invited him back for a performance of Bruckner's Seventh Symphony in October 2022.
Halls has made historically informed performance a particular focus and became one of the first guest conductors to lead Nikolaus Harnoncourt's ensemble Concentus Musicus Wien. He was educated at the University of Oxford and taught there for five years in the early part of his career.
"I am humbled and thrilled to accept this position," Halls said.
"Within minutes of our first rehearsal, I was captivated by the orchestra's extraordinary musicianship, their inspiring work ethic and energizing desire to explore. It will be a great privilege to serve the orchestra and participate to the vibrant cultural life in Tampere."
"Tampere Philharmonic Orchestra is excited to begin the journey with Matthew Halls, who is a wonderfully versatile and inspiring conductor and musician," said Eija Oravuo, the General Manager of the Tampere Philharmonic.