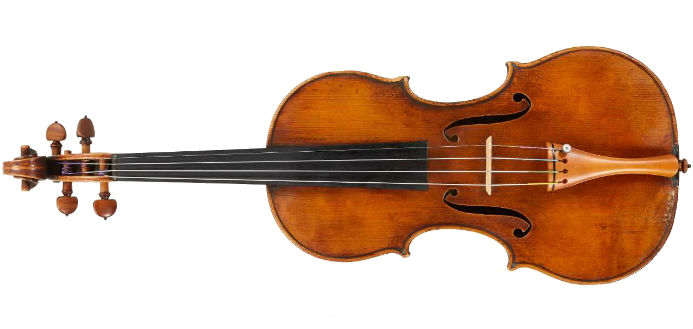 Tarisio Auctions, in London and New York City, has this week announced a special upcoming auction aimed to help international musicians who are significantly affected by the COVID-19 pandemic.
Set to close on May 1st, the online auction will feature 10-20 collectible instruments - with all commissions received from the sales to be donated and divided into individual grants of US $600.
The auction, set to go live on the 15th of April, is anticipated to raise a total fund of approximately US $100,000 - with any musician anywhere in the world welcome to apply.
The $600 grants will be awarded on a lottery basis.
"We understand the importance of connecting in order to make an informed decision, and in lieu of in-person viewings, we will be offering virtual alternatives ..." Tarisio Auctions Founder & Expert Jason Price has this week indicated.
"Please join us in honoring and supporting our musician colleagues, customers and friends in this time of need," he has said.
Applications to be received before 25th of April, 2020.
For further details, visit: https://bit.ly/34kalh9