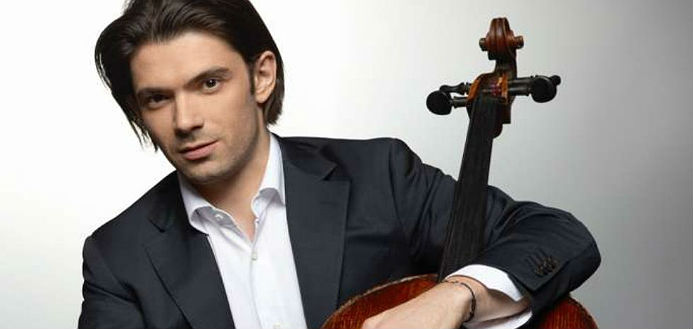 Tarisio Auctions has this week announced an upcoming fundraising auction that will give audiences the chance to bid on a private online recital by the French cellist Gautier Capuçon.
Hosted in collaboration with online platform Classeek, all proceeds from the May 1st auction, including the cellist's fee, will be donated to support artists affected by the COVID-19 crisis.
From the comfort and safety of home, the winning bidder and invited guests will get to enjoy Gautier's private performance of a personally-tailored program - followed by a Q&A session and social interaction.
"COVID-19 has deeply affected our community of artists .... I am humbled to participate in this effort to raise funds for my fellow musicians and am delighted to collaborate again with my friends at Tarisio for a philanthropic cause and with Classeek, an organization for which I am a proud ambassador," Gautier has this week said.
"As we navigate these unprecedented times, supporting our communities is essential ... musicians around the world are our community, our clients and most importantly, our friends," he has said.
The auction is part of Tarisio's GiveBack program, an online auction to benefit musicians affected by COVID-19.
Set to close on May 1st, the online auction will also feature 10-20 collectible instruments – with all commissions received from the sales to be donated and divided into individual grants of US $600.