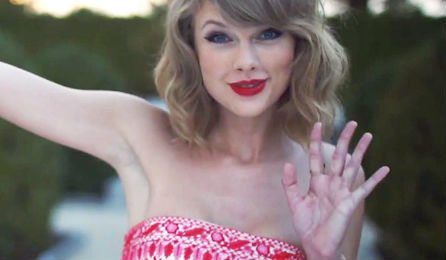 It has been announced today that American singer-songwriter Taylor Swift has made a USD $50,000 donation to the Seattle Symphony Orchestra.
The money, the orchestras board has indicated, will be put towards a music-education program for elementary school students in the area - plus towards the musicians' pension fund.
It is understood the multi-million selling pop icon was inspired to contribute after listening to the ensemble's 2013 Grammy award-winning commission of John Luther Adam's 'Become Ocean' - which reminded her of going to the symphony with her Grandmother in her formative years.
In December 2014, the 25 year old made a similar USD $100,000 pledge to the Nashville Symphony.
It's reported she also recently made a sizable donation to her dancer's 13-month-old nephew who is battling cancer.