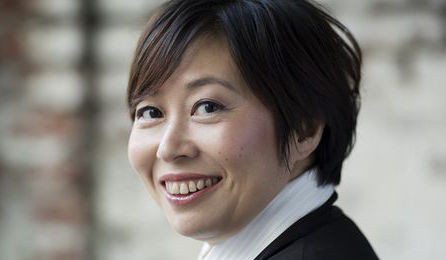 It has been announced today that Chinese-born conductor Xian Zhang has been appointed Principal Guest Conductor of the BBC National Orchestra of Wales.
A graduate of Beijing's Central Conservatory and the University of Cincinnati, Xian, 42 is the first female conductor to be appointed to a titled position with a BBC Orchestra.
'I'm very honoured to be one of the first … in a way it brings me more pressure because I want to set a good record for the later ones,' she has said.
Xian served as Assistant Conductor with the New York Philharmonic from 2002 to 2006 - and just last month was announced as the new Music Director of the New Jersey Symphony.
Xian will commence her position in September 2016.