BBC Scottish Symphony Orchestra Appoints New Chief Conductor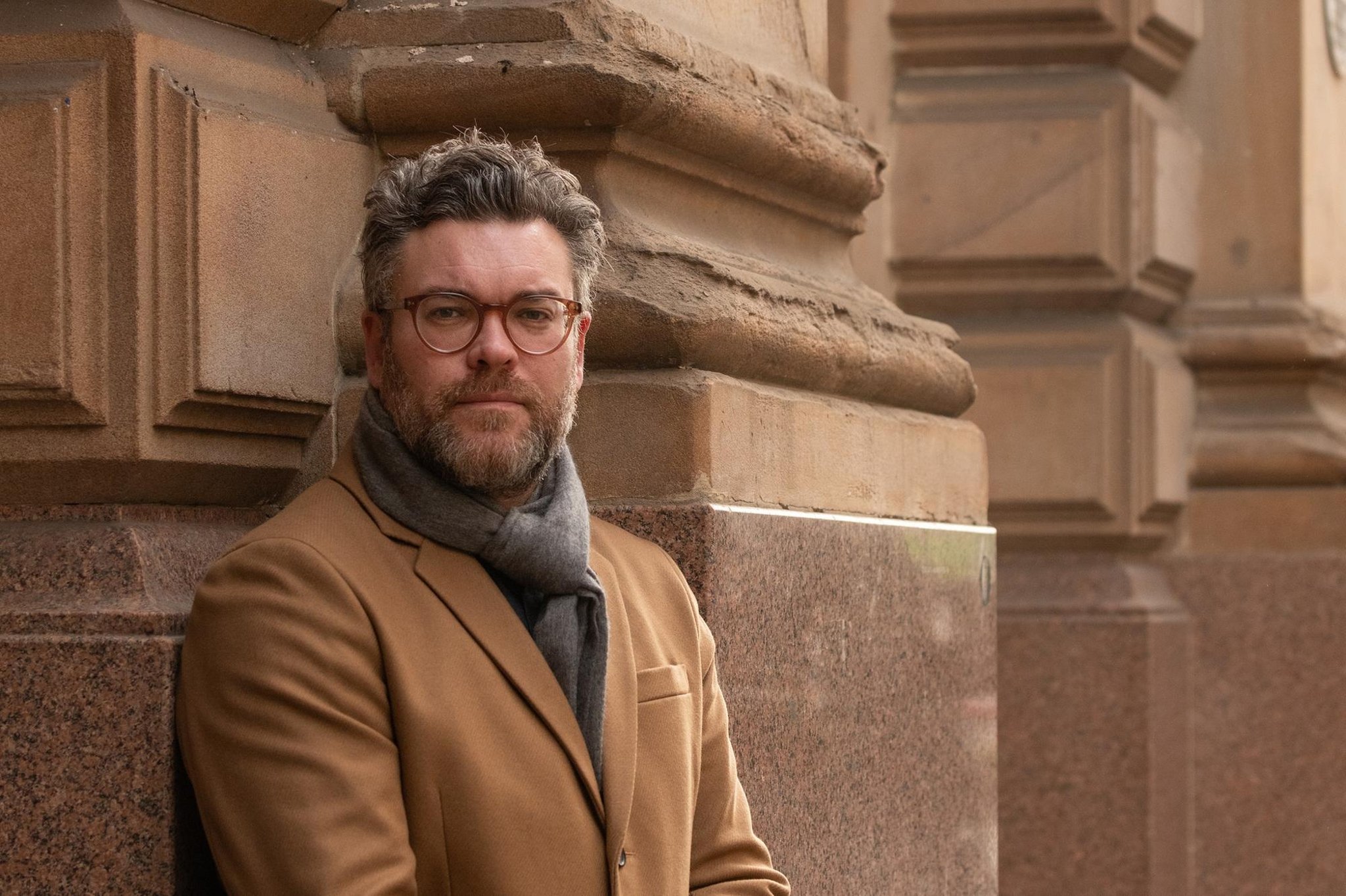 (Photo credit: BBC/Gordon Burniston)
Prior to his new role, Ryan Wigglesworth has led the BBC Scottish Symphony Orchestra in multiple live performances as well as recorded a wide range of repertoire with the orchestra. Last year, he led the orchestra's first public appearance with an audience since the start of the pandemic, with a performance of Edward Elgar's First Symphony.
Wigglesworth joins the orchestra this Sunday as part of the BBC Orchestras and Choirs' celebrations of the BBC's centenary, performing works by Kurt Weill, Richard Strauss, and Alban Berg, as well as one of his own compositions.
His next appearance with the BBC SSO will be in May for a concert featuring works by Jean Sibelius, Jörg Widmann, and Mozart — the latter in which Wigglesworth directs from the piano in Mozart's Piano Concerto No. 12.
Wigglesworth previously served as Principal Guest Conductor of the Hallé Orchestra from 2015 to 2018 and as Composer in Residence at the English National Opera. Additionally, he held the Daniel R. Lewis Composer Fellowship with the Cleveland Orchestra for two seasons in 2013/14 and 14/15.
"I feel immensely privileged to be starting this journey with the wonderful and uniquely versatile musicians of the BBC SSO, a journey which I hope will prove to be long, fruitful and ever adventurous," said the newly appointed Chief Conductor. "I look forward to making this beautiful and vibrant city my musical home, and to connecting with all of our audiences across Scotland in the coming seasons."
"Ryan Wigglesworth is an exceptionally fine musician whose creativity and musical responsiveness is already hugely admired by the players in the BBC SSO," commented Dominic Parker, Director of BBC SSO. "As a conductor who is also a leading composer and a brilliant pianist, he brings a level of musical versatility, range and eloquence that I think our audiences will really enjoy. I am incredibly excited about working with him as we plan future seasons."