The Florida Orchestra and Musicians' Union Ratify New Contract
The orchestra's 68 musicians will receive a 12% pay increase over the next three years, as well as a longer concert season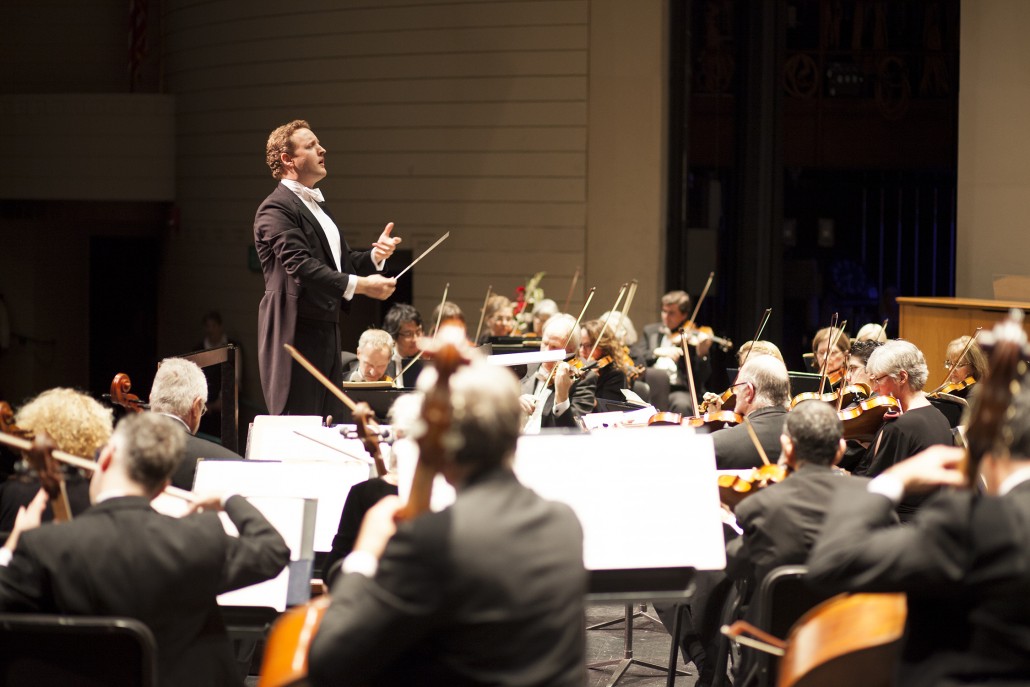 The Florida Orchestra (TFO) and its Musicians' Union have ratified a new three-year contract which provides benefits to both the orchestra's players and to their audiences.
According to a press release from TFO, the two main features of the new contract are tiered increases in player salaries and increases in the number of weeks in the orchestra's season.
The orchestra's musicians will receive a steady increase in wages, with salaries to increase by 5% in 2022-23, 4% the next year, and 3% the year after that. By the 2024-25 season, base salaries will have exceeded $50,000 for the first time in the orchestra's history.
A local news outlet reported that according to a TFO spokesperson, the orchestra's musicians will earn a base pay of $43,316 for the 2022–23 season, $46,374 for the 2023-24 season, and $50,495 for the 2024-25 season. These figures will be higher for veteran players, or players with a named title chair.
Additionally, each of the next three seasons will increase in length by one week, to provide a more stable work environment for TFO's musicians. The 2021-22 season ran for 36 weeks, but by the 2024-25 season, players will be guaranteed 39 weeks of work. The orchestra's 68 musicians will also receive three weeks' paid vacation, where previously they had only two.
"This was one of the most positive negotiations in all my years in orchestras – and it only took six sessions," said TFO President and CEO Mark Cantrell.
"Musicians and management came together as true partners who share a common vision for the growth and success of The Florida Orchestra and the Tampa Bay region," he continued. "It's the same team approach that kept us performing successfully throughout the pandemic, and now it will help us define our destiny as a world-class orchestra."
"Our negotiations were respectful and collaborative and we are very pleased with the agreement," said Principal Flute Clay Ellerbroek, Chair of The Florida Orchestra's Musicians' Committee.
"The common organizational vision and leadership of TFO by the musicians, management and the board will ensure the growth of the orchestra, help us attract the finest musicians from around the country and deliver the world-class orchestra that our community deserves."