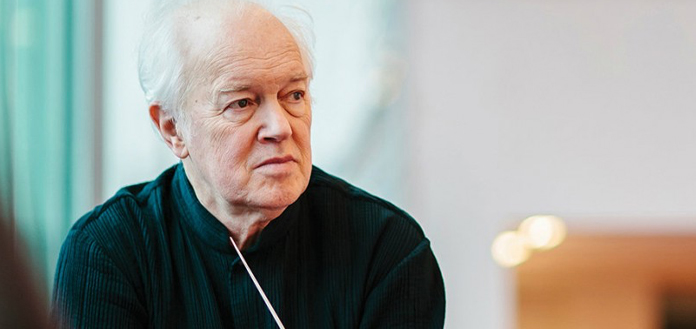 The Dutch conductor was the Music Director of the Netherland Philharmonic from 1989 to 2004.
He played a tremendous role with the orchestra and in 2005, was inducted as Conductor Laureate. He has since returned to work with the orchestra many times.
This token of appreciation for Waart will begin with offering young conductors a 1-2 year fellowship. During this time, the assistant conductor fellow will work with the orchestra and also assist the chief and conductors with rehearsals.