The UK's Ivors Academy Announces First Composer Week 
To celebrate composition across genres, the week will mark the 20th anniversary of the academy's composer awards, beginning November 14, 2022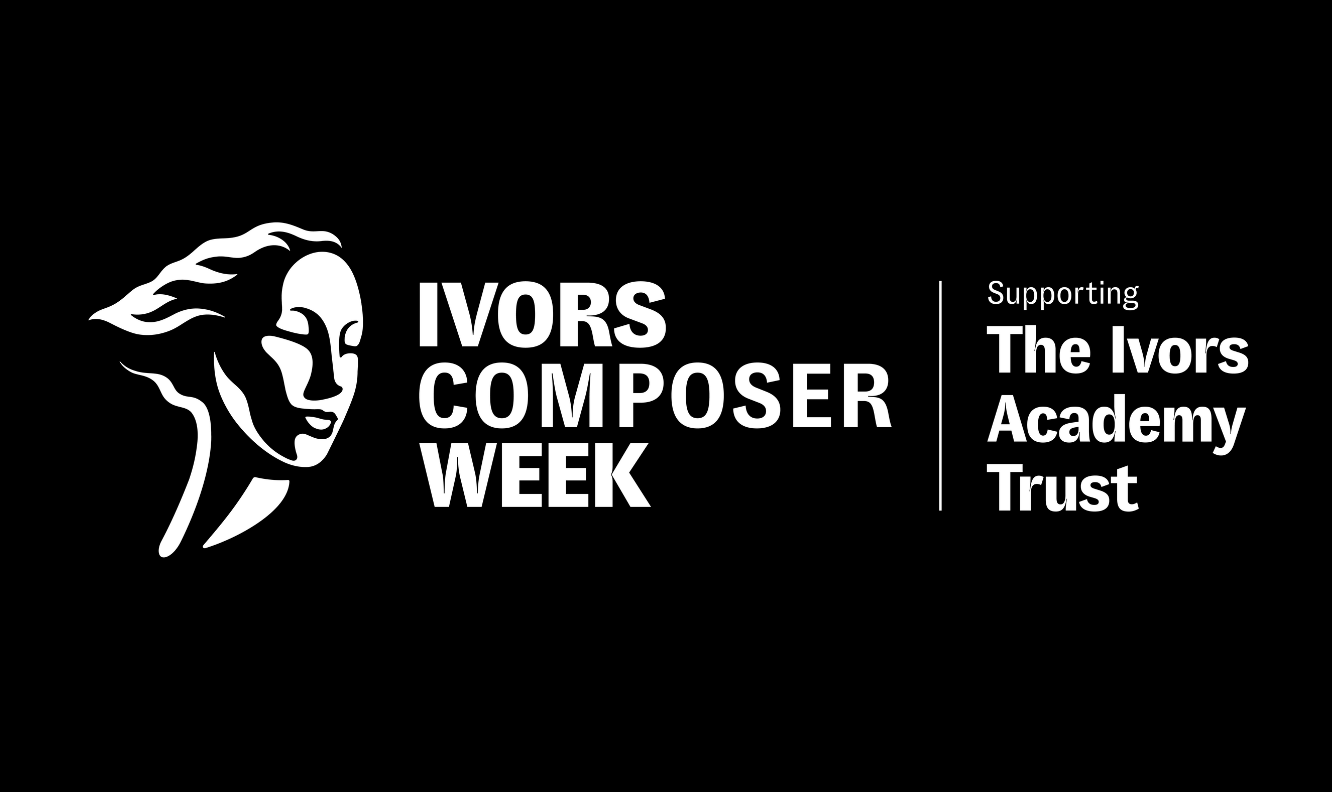 For over 75 years, the Ivors Academy has been the UK's independent professional association for music creators. Its annual Ivors Composer Awards — also known as the British Composer Awards — awards top works in classical, jazz, and sound art for two decades. 
In celebration of the Awards, the organization's first Ivors Composer Week will run from November 14–20, 2022, where composers will be celebrated in various events providing many with the chance to connect and discuss topics impacting composers. 
The week will open with a reception at the House of Commons. Hosted by Chair of the All Party Parliamentary Group for Music Kevin Brennan MP and sponsored by PRS for Music, this invite-only ceremony will feature the ORA Singers of "Ave Verum Corpus Re-imagined," composed by past Ivor's winner Roderick Williams.
The winners of the 2022 Ivors Composer Awards will be announced at a ceremony on November 15, hosted live and later broadcast by BBC Radio 3. This year's nominees include over 40 composers. To attend the awards, click here.
On November 16, Ivors' Meet The Commissioners panel will see members of Spitalfields Music, Wise Music Groups, and Riot Ensemble discuss the changing classical commissioning landscape at St Martin's in the Fields. Tickets to this event can be booked here. 
On November 17, panel discussions will include a livestream of David Ferguson's lecture "Classical Beyond the Concert Hall," exploring the impact of new technologies on creating and strengthening human connections. He will be joined by composer Heloise Werner and technology strategy professional Tiago Correia. Register for this public event here.
The week closes with The Ivors Academy Jazz Reception in collaboration with EFG London Jazz Festival at the Barbican on November 20. This reception is for members only, who can book their places here.
"As we celebrate the twentieth anniversary of The Ivors Composer Awards it is important that we look ahead to the next twenty years," said composer and The Ivors Academy's Classical Council Chair, Lloyd Coleman.
"As composers, we are affected by problems with touring, under-investment in state school music education, and financial pressures facing cultural institutions and venues," Coleman added. "But the talent of composers in the UK, innovations in technology and the importance of music and culture to Britain's place in the world mean that with the right support and funding, there are good reasons to be optimistic."
During the composer week, the Academy will also launch a new conversation and campaign. Titled "Composers Under Pressure?" it will "explore the challenges and opportunities facing composers today and how we can ensure a bright future," Coleman said.
The Ivors Composers Week also supports The Ivors Academy Trust, which provides a platform for composers and songwriters to receive mentoring, creative support, leadership development, and education from fellow industry professionals.