World Federation of International Music Competitions Elects New President
Peter Paul Kainrath will assume the role, effective for the next three years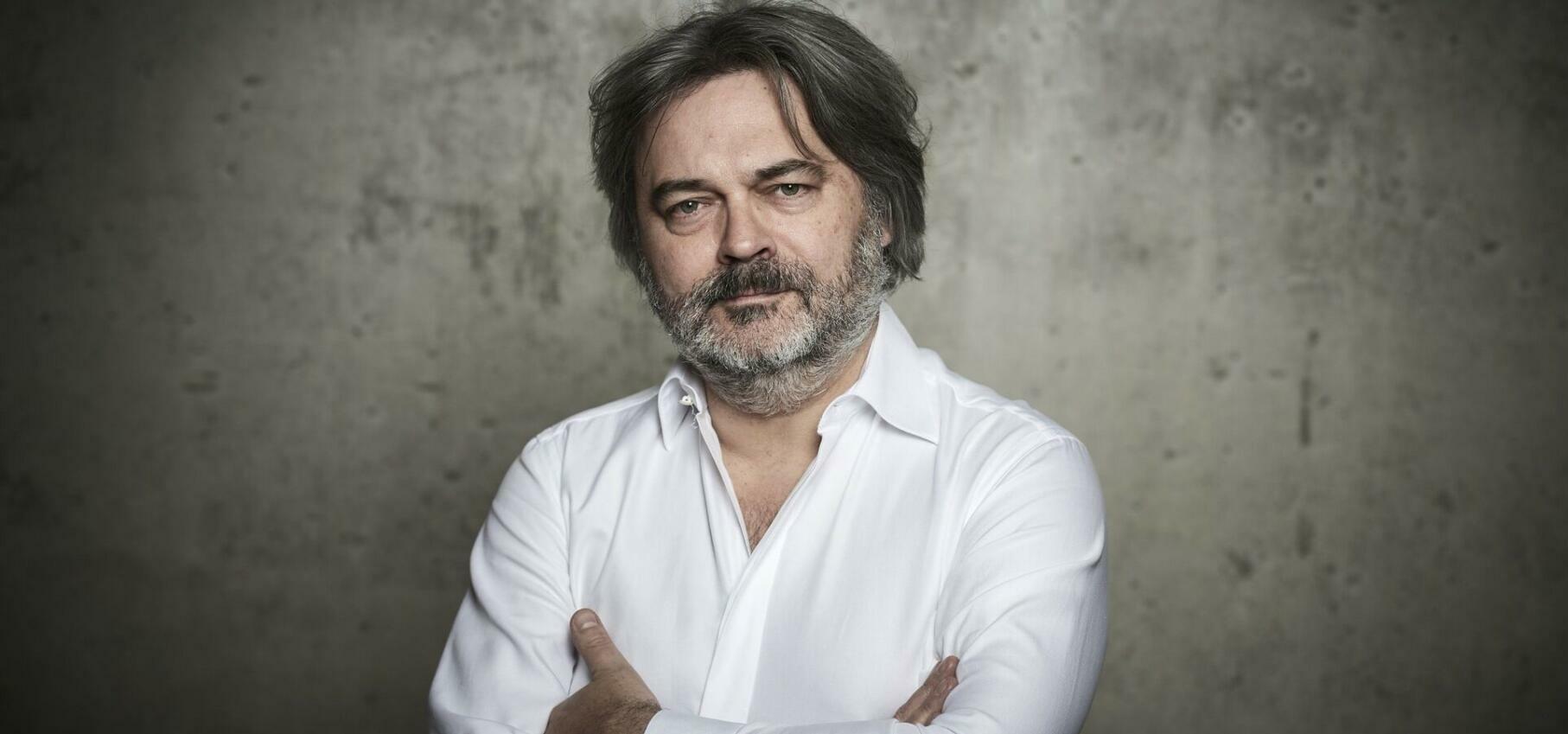 Photo credit: Gregor Khuen Belasi
Founded in 1957, the World Federation of International Music Competitions (WFIMC) is a global organization of internationally recognized music competitions.
After holding the position as vice president at WFIMC, Kainrath succeeds Didier Schnorhk in the role, who served as its president for six years.
Graduating from the Tchaikovsky Conservatory in Moscow, Peter Paul Kainrath trained as a professional pianist, enjoying a performance career spanning 15 years. He later moved into cultural management, leading festivals such as Austria's "Klangspuren" and Italy's "Transart."
He is currently artistic director of the Ferrucio Busoni Piano Competition and CEO of the contemporary music ensemble Klangforum Wien. He is also artistic director of the Busoni-Mahler Foundation, which unites the Mahler Academy and the Busoni Competition.
"2021 will mark the beginning of post-pandemic times," he said. "The most important lesson we have learned? Big challenges can only be met with a global mindset!"