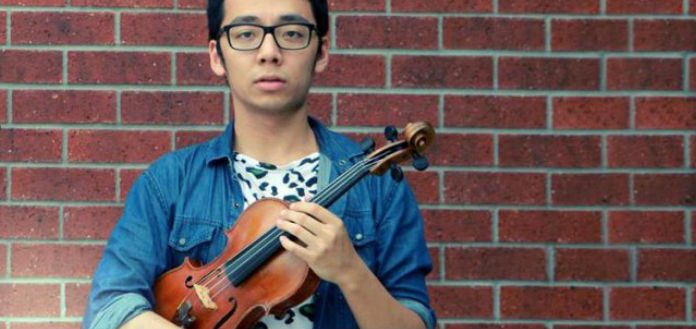 Today is Australian funster, TwoSet Violinist's Brett Yang's 27th birthday!
A graduate of the Queensland Conservatorium of Music, he is a former Concertmaster of the Australian Youth Orchestra - and former academy Fellowship participant with the Sydney Symphony Orchestra.
Along with best friend, Eddy Chen, Brett is a founding member of the internationally-recognised classical music comedy duo, TwoSet Violin.