New Study Reveals Gender Equity Progress in Music Industry Boards
The report's findings indicate that while diversity statistics are improving, there's still room for improvement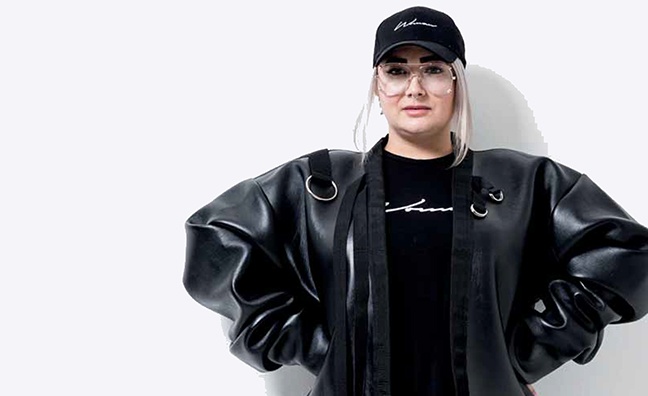 Founder of Women in CTRL, Nadia Khan
The UK-based not-for-profit organization Women in CTRL has released a report entitled "A Seat at the Table - One Year On." The study analyzes the race and gender makeup of board member, Chairperson, and CEO positions across twelve UK music industry trade bodies between July 2020 and July 2021 — providing an update on the state of gender equality and diversity in the industry.
42% of board members are now women, which is up from 34% in 2020. While women may now be better represented at the lower levels of these organizations, however, just 27% of Chairperson roles and 27% of CEO roles are held by women.
The report's findings on diversity are particularly disappointing, with just 6% of board members being Black women. While this was an improvement from 3% in 2020, it shows the industry still has work to do in ensuring boards reflect a representative cross-section of society.
"I commend those organizations that have taken steps towards real change, and it's promising to see," said Nadia Khan, the founder of Women in CTRL. "But our work is far from done, the stats are still stark, and a far way off true equality. True diversity goes beyond female representation to minority groups, disability, socio-economic status, sexual orientation, and education."
The report was produced in collaboration with music licensing company PPL. Together, PPL and Women in CTRL are planning to launch a Board Development Program in August 2021, which will encompass five sessions aimed at minority board members. The sessions will focus on understanding boards, canvassing votes, and self-promotion in the board environment.
"Last year's Seat at the Table report showed we could do much better and we would like to say thank you to Nadia for contributing to the positive steps we have made since then and for asking us to support and work with her on this second edition," said Peter Leathem, PPL's CEO. "The gender and racial diversity of our board has increased, and we continue to consider and work on the overall diversity of our Board and Senior Management Teams."
"Let's try to fix the system and have real conversations," Nadia Khan added. "What is it about the system that doesn't allow underrepresented groups to reach the top? Why don't we see more women in Chair or CEO positions? Let's identify the barriers and work together to break them down."