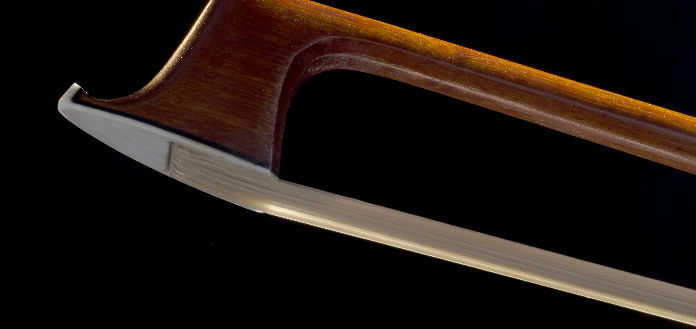 The United States Fish and Wildlife Service has today announced revisions to the US rules on the sale and transportation of African elephant ivory - which will remove any previously placed restrictions on musicians buying, selling and transporting string bows containing small amounts of tusk.
"After listening to the concerns of various groups, the Service is allowing commonsense narrow exceptions for musicians, musical instrument makers and dealers ... to trade items that have minimal amounts of ivory," U.S. Fish and Wildlife Service Director, Dan Ashe has said in a statement.
"We're particularly pleased that the rule confirms that domestic trade and international travel with existing musical instruments that contain small amounts of African elephant ivory aren't contributing to the poaching crisis," League of American Orchestras Vice President, Heather Noonan has told The New York Times.
In May 2014, the Obama Administration in an attempt to protect African elephants, decreed all ivory purchased since February 25, 1976 would be prohibited from entering US borders and/or traveling between States.
The law was later amended to permit the sale of small amounts of ivory purchased prior to February 25th, 2015 - but still restricted the trade or transportation of antique bows purchased after this date.