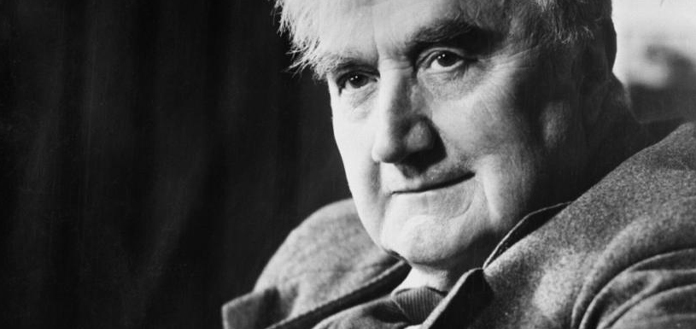 The premiere of the version for violin and orchestra was given on June 14, 1921, in London.
Vaughan Williams' upbringing in the later 19th century was steeped with tradition. He was a dedicated student of English Folk Song and editor of The English Hymnal, a hymn book published in 1906 for the Church of England by the Oxford University Press.
His studies with Maurice Ravel influenced his style in tone and color for his works. The colors and tones personified in The Lark Ascending are an honorary tribute to poet George Meredith, who wrote a poem by the same title.
Vaughan Williams initially wrote this piece as a short romance for violin and piano, but after returning from war, rewrote the score and made it for violin and orchestra.
The work can be described as a souvenir from a time gone by. It is no surprise its serenity and poignancy have continued such popularity.