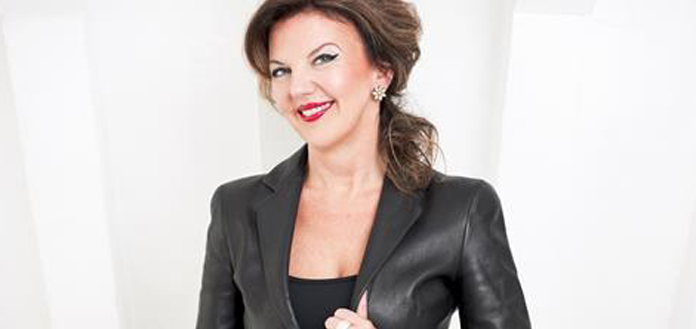 I took part in the very first Menuhin competition in 1983 and it was a really joyful experience as well as exciting to get the third prize! It was my first international competition and I was 17 years old so it gave me a lot of confidence to have done well. It also gave me an introduction to the Royal Philharmonic Orchestra who began to give me some of my early solo engagements.This relationship has continued throughout my career.
In 1985 I entered the competition again and gained second prize – this strengthened my contacts and I was taken on by my first agent. 
I have also kept in contact with some of the people I met at the competition, and so it holds a happy place in my memory!
I have enjoyed our fulfilling career for over 30 years which has taken me all over the world and I have enjoyed working with some of the best conductors and orchestras. At the end of 2020, I will be finishing playing concerts but I'm looking forward to continuing my role in music and I will give masterclasses as well as some adjudicating of international competitions.
Tasmin