To help celebrate the international release, The Violin Channel in conjunction with D'Addario Orchestral is this week giving away 10 sets of D'Addario's newly-released Helicore Octave Violin Strings.
The latest invention in the D'Addario range, the Helicore Octaves play an octave lower than traditional tuning - allowing a violin to play in the same range as a cello!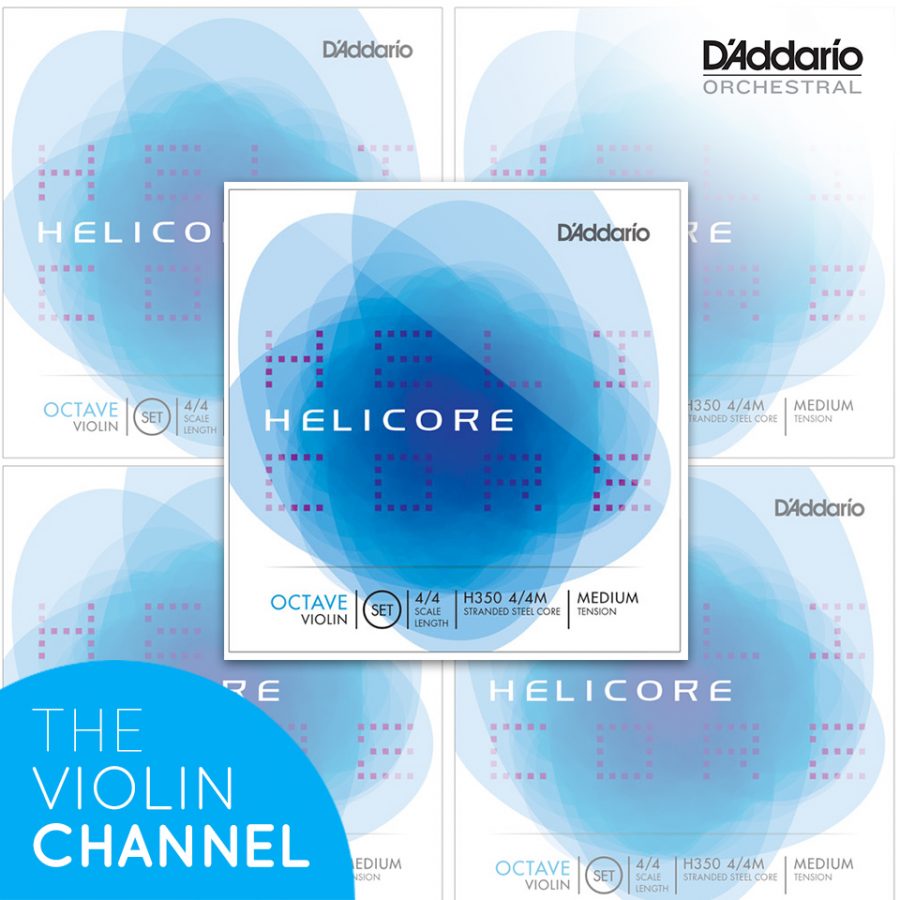 Enter to Win:  http://s.heyo.com/75cfce
Entries Close: 10th March, 2017.
D'ADDARIO | HELECORE OCTAVE VIOLIN STRING SET